Online ordering system is disabled. We are closing soon.
×
In 2016 we won the "Vancouver Courier Readers' Choice Award"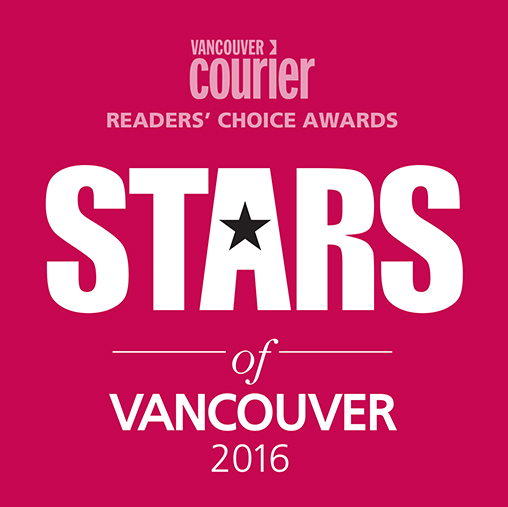 Thank you to all of our customers, we wouldn't be where we are right now without you.
We love you and we'll continue to serve you the best My Slice Pizza & Bread in Vancouver.
My Slice Pizza, winner of Stars of Vancouver